SJ's Last Minute tickets are available for those under 26 years, or studying or retired.



Last Minute tickets for trains
Regardless of your destination, you can find Last Minute train tickets from SEK 166. Or at least if you are looking to buy tickets at the last minute!
Last Minute tickets cannot be rebooked and cannot be transferred to another person. The price you paid for the ticket is non-refundable.

How to buy Last Minute tickets
You buy Last Minute tickets online at sj.se or via our app. The cheap Last Minute ticket prices are displayed in red in the regular booking process when you choose student, youth or senior citizen.
These student cards are valid on SJ trains:
Mecenat card with SJ logo (or SMS verification)

Studentkortet with SJ logo
Once onboard the train, you must present your ticket, your valid student card (we accept mobile phone display) and your ID.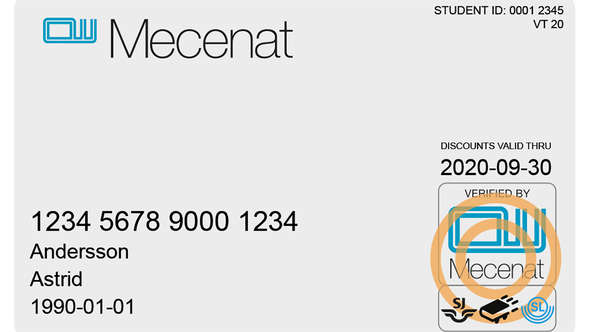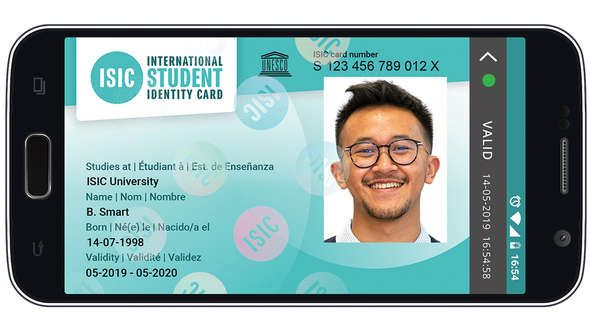 {{ getModalHeaderText() }}
{{ getModalInfoText2() }}