Group trips
Travelling in a group is fun and inspirational

SJ Group trips will help you to tailor a perfect trip together.
Are there ten or more of you travelling?
Are you going on an adventure, to a kick-off, a conference or simply setting off on a journey together?
We offer much more than comfortable and eco-smart travel. We can help with transfers to and from the train, finding your seats onboard, and providing something delicious to eat. In brief: We are with you all the way!
Contact SJ Group trips and we'll help you tailor a trip to precisely your requirements. The tickets are transferable and come with flexible rules.


We can help you with travel to a kick-off
Conference

Field trip

Sports trip

Course

Food for the group trip



Food for the group trip
Good food is a must-have on a trip! You can pre-order food and other goodies for at least ten people travelling together.

It's easy to pre-order via the form: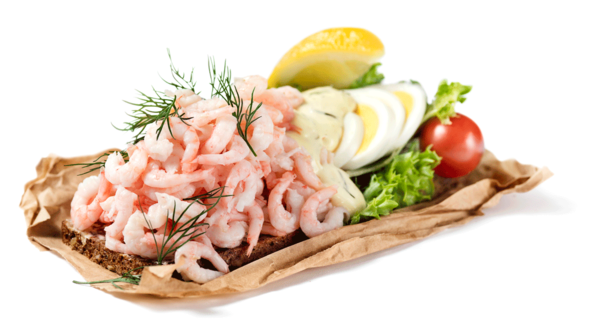 {{ getModalHeaderText() }}
{{ getModalInfoText2() }}