Travel terms and luggage rules
The following describes the rights and obligations we have to each other
Your rights in the event of a delay
Our goal is for you to enjoy a pleasant and punctual journey, but sometimes we miss our 100% mark. We work relentlessly to improve our punctuality, and you can rely on the fact that we will always do our utmost to ensure you arrive at your final destination. But in the event of a longer delay, you have the right to compensation.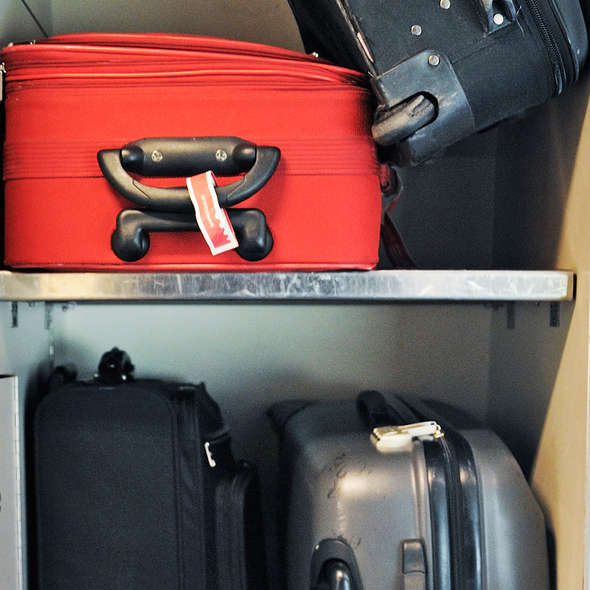 Luggage
To make the journey comfortable and safe for all we request that you read our rules for luggage on board.
There is limited luggage space on board and the SJ staff cannot help you lift luggage when embarking/disembarking due to occupational health and safety. It is therefore important that you do not bring more or heavier luggage with than you can easily carry yourself.
{{ getModalHeaderText() }}
{{ getModalInfoText2() }}