Good to know when you are travelling with us
Read about travelling with a disability, travelling with pets, our luggage rules and our lounges in Stockholm, Gothenburg and Malmö.
Our luggage rules
To make the journey comfortable and safe for all we request that you read our rules for luggage on board.

Travel with pets
You are very welcome to bring your dog, cat or any other pet on board our trains.
Visit SJ Lounge
SJ Lounge is a calm place for you to work, read your emails, have a coffee or a snack, hang out or just relax whilst waiting for your train to depart. You can visit our lounges in Stockholm, Gothenburg and Malmö.

Waiting rooms at the stations
On dinstation.se you can find information on almost all railway stations in Sweden and what services they offer. The information is provided by state-owned property company Jernhusen via its subsidiary company Svenska Reseterminaler (SRAB).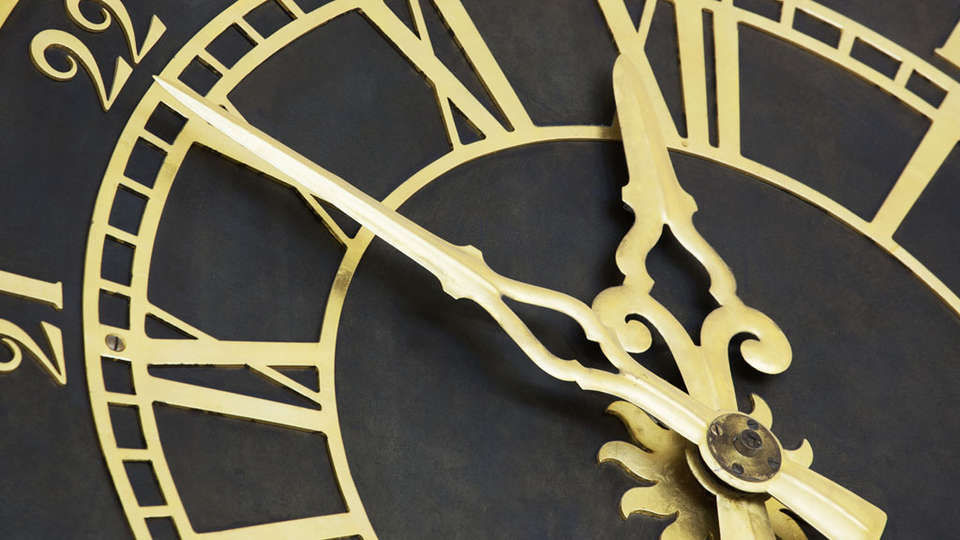 Timetables
Plan your journey using our timetables and maps of the rail network in Sweden.
{{ getModalHeaderText() }}
{{ getModalInfoText2() }}