Timetables
The easiest way to search a timetable is in our booking. Search the route and date to get a timetable.
Timetables from Resrobot (in Swedish)
You'll find the most recently updated timetables on Resrobot's website. Look here to download or print out the timetable you need.

Download timetables directly from Resrobot
Maps
Look here to see where you can travel to by train in Sweden and the Nordic countries.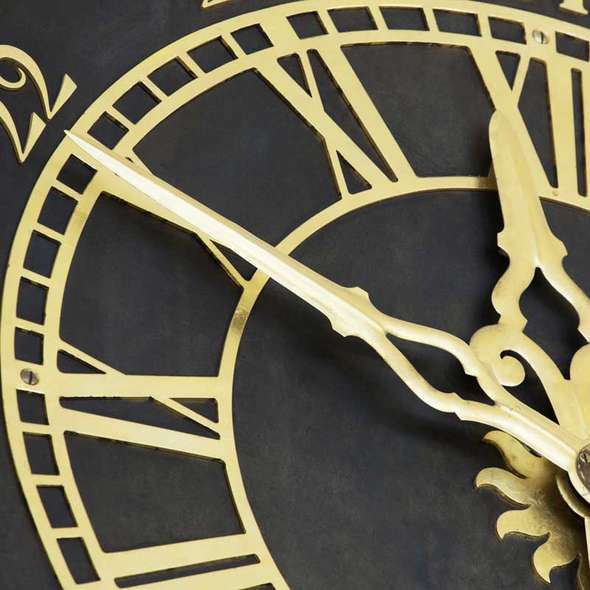 {{ getModalHeaderText() }}
{{ getModalInfoText2() }}