SJ Press Department
For all media matters, contact SJ Press Services: +46 10-751 51 84. NB: This number may be used by journalists only.
Our regular press services are available on weekdays, 8.00−16.00. An emergency press service is available at all other times to answer questions relating to the current traffic situation.
Our Press Department can also be reached via press@sj.se
Request for permit to film or photograph
If you want to shoot footage or photographs on SJ trains, you must apply for a permit. In order to consider your request, we need your application to film or photograph plus background information and details, approximately two weeks before the requested shoot date.
If you want to film on the platforms, contact the Swedish Transport Administration, the authority in charge of these matters. If you want to film in the station buildings, contact the Jernhusen, the company in charge of these matters.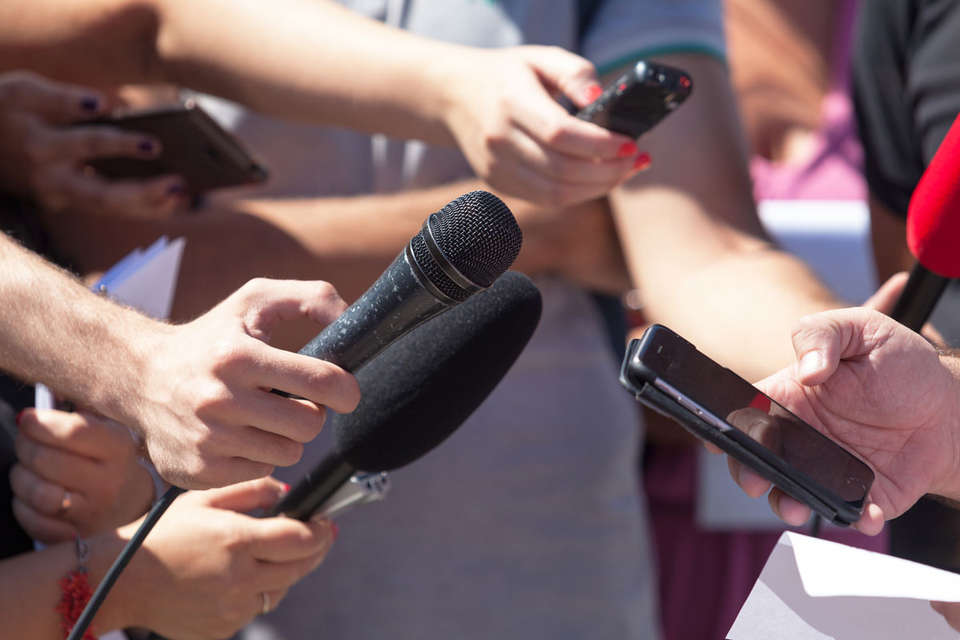 {{ getModalHeaderText() }}
{{ getModalInfoText2() }}